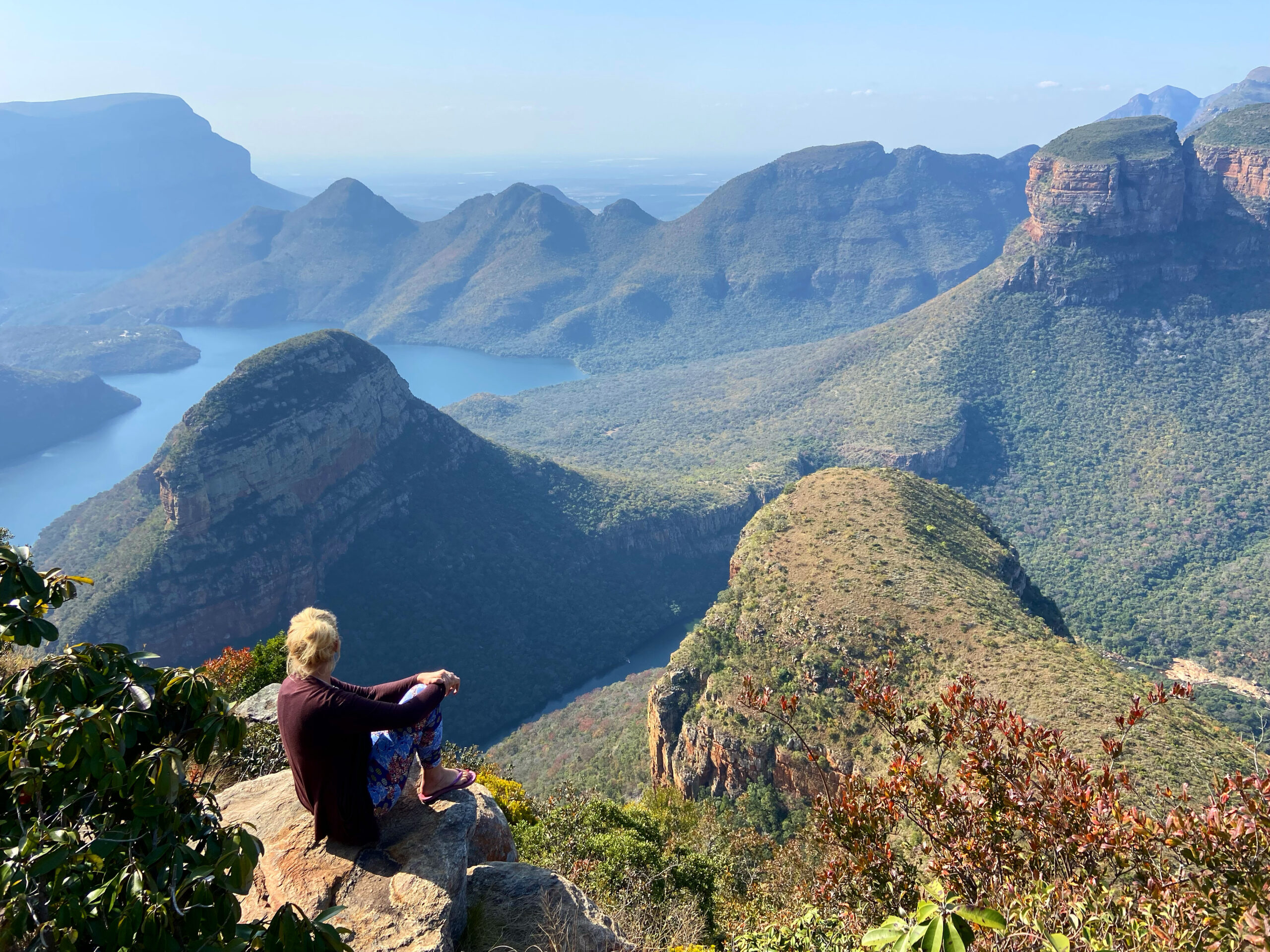 There is fortunately always something happening.
Join for:
Bushfire Music Festival 26 to 28 May in Eswatini 
Join for a bush braai at Mlilwane in Eswatini in June 2023
July 2023: Going diving in Tofo 🤿🐋☀️🇲🇿
222 km on foot from Puros to the Kunene #Kaokoveld Camino. Beginning of August 2023
September 2023: Feel like climbing with me the Brandberg?
October 2023
November or December 2023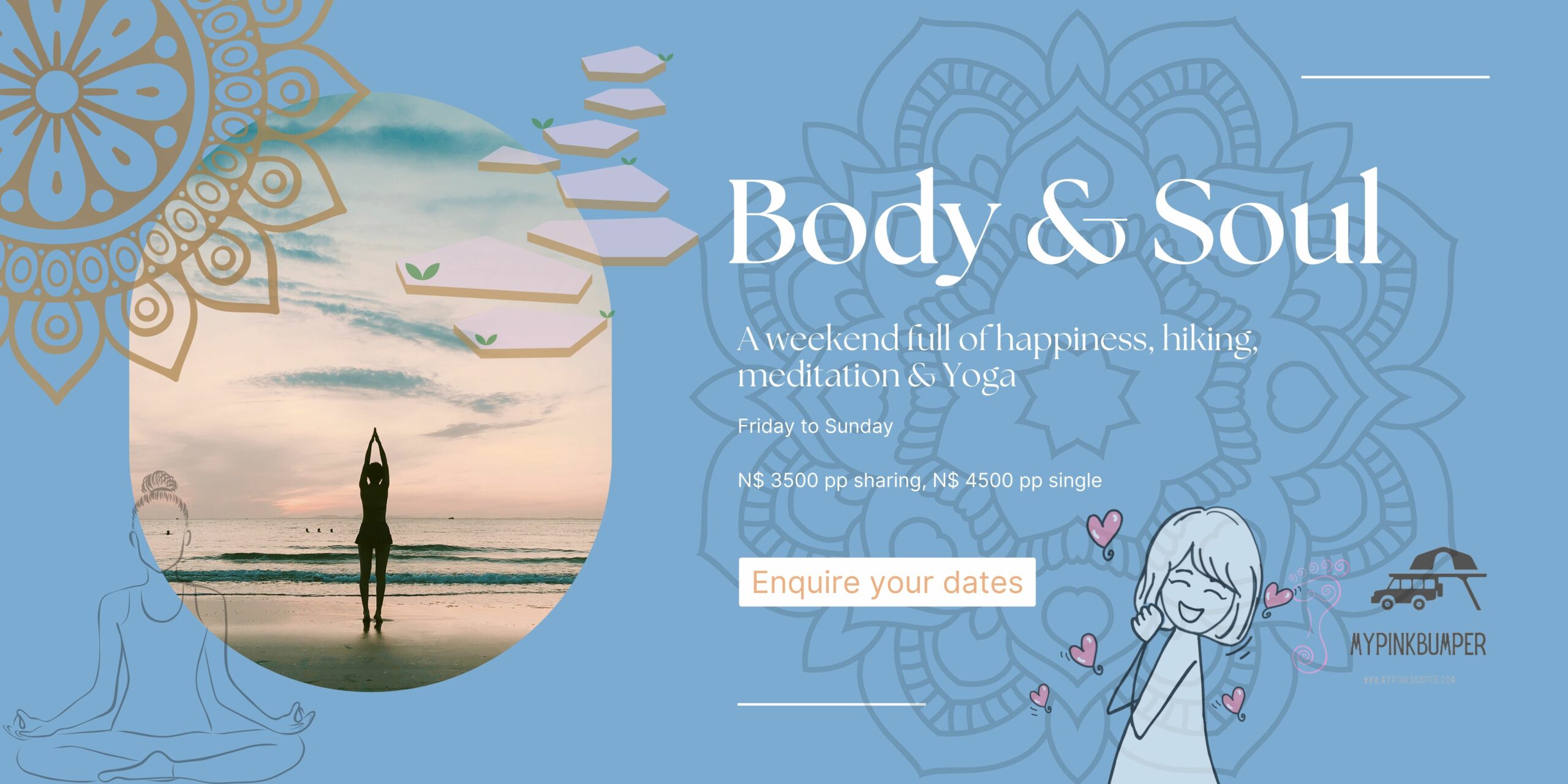 2024:
If you don't want to miss out please feel free to jump onto the list.
Sending love & sun.
Ellen ❤️🕉️📿