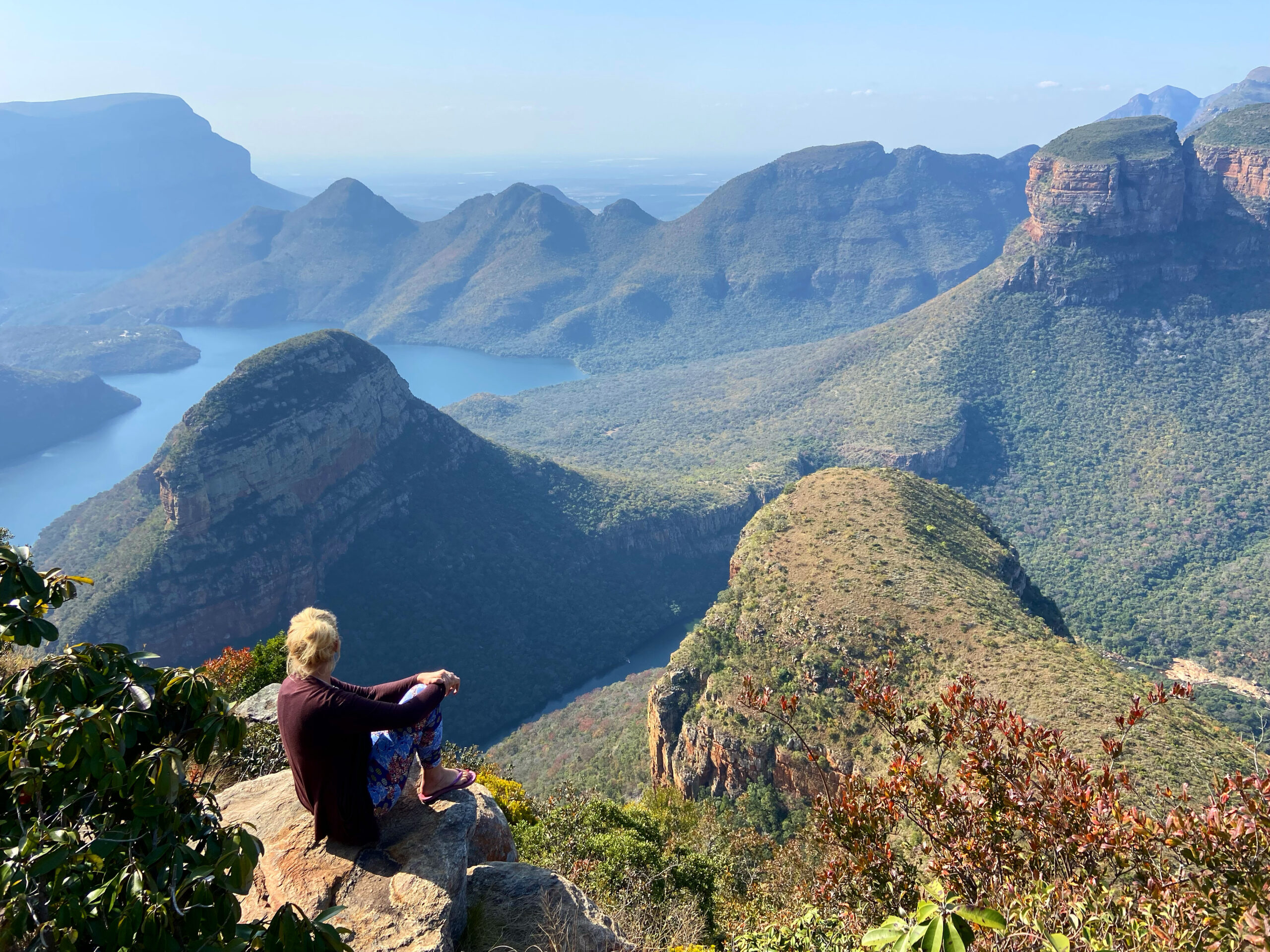 There is fortunately always something happening.
Join for:
September 2023
Feel like climbing with me the Brandberg? Change of plans: South Africa.. Marloth Park. And you ?
October 2023
November 2023
Skeleton Coast Camino …. Stay tuned
December 2023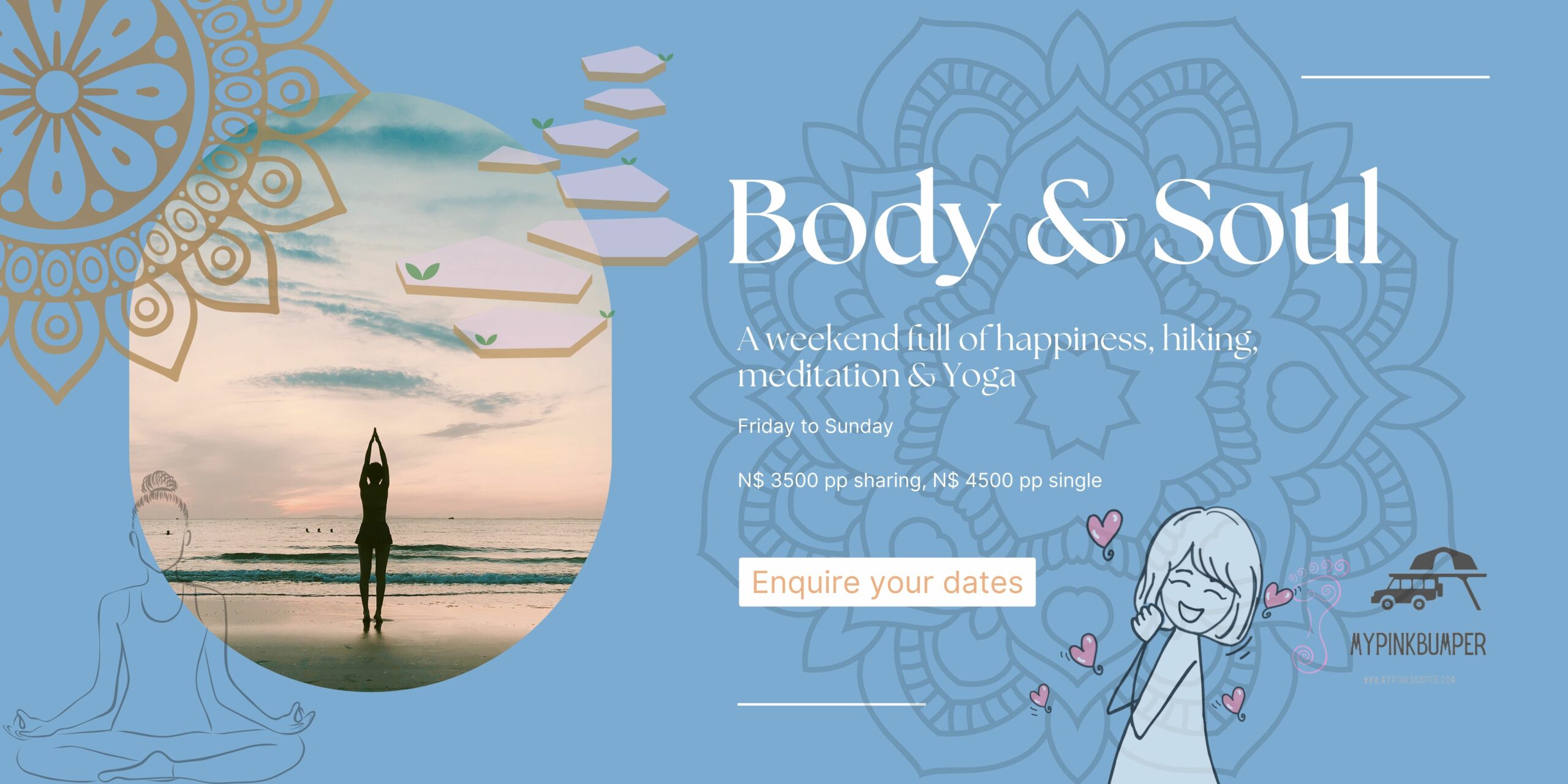 January 2024
Stuttgart (Germany) for the travel show and visit friends and family
February 2024
Cape Town & Vipassana
March 2024 
not sure yet 😀
If you don't want to miss out please feel free to jump onto the list.
Sending love & sun.
Ellen ❤️🕉️📿