Join us for a weekend full of happiness, hiking & good vibes at the Khan & Swakop River Hike
The Khan & Swakop River Hike is a fully catered 3 day / 2 night / 3 hikes weekend getaway just 45 km outside of Swakopmund (Namibia).
When ?
There are two weekends: 09.12. to 11.12 or 16.12. to 18.12.2022
Where do we stay & overnight ?
We will spend our time at the Moonlight Valley Camp 45 km outside of Swakopmund at the confluence of the Swakop and Khan River.
We set up our private basecamp with fully equipped 2.1×2.1×2.1 tents with camp bed, mattress, sheet and bedding (or bring own bedding).
There are hot showers, flushing toilets & power during the day and a swimming pool.
There is no 4×4 required to get to the venue, we will meet at the camp on friday.
We provide detailed directions after your booking.
How much is it?
N$ 2 500 per person sharing
N$ 3 500 single tent
Kids < 10  free when sharing with an adult.
Kids 11-15 N$ 2000 pp when sharing with an adult.
What we do ?
During your weekend with us you can join our guided hikes through the majestic rock formations of the Khan and Swakop river valley, relax in peaceful tranquility under beautiful trees, ramble around in the beautiful area of our camp to watch the sunrise or sunset, read a book, chat with likeminded people or jump into the swimming pool.
Enjoy delicious homemade meals made with love, 5 star service & enjoy a weekend dedicated to yourself.
Meet new people sharing the same interests or bring your friend(s).
Experience the peace and tranquility on the Khan and Swakop Rivers on foot. This area provides magnificent geological formations. We are able to offer you the untamed and harsh rocky landscapes carved deep into the Namib desert plains whilst having peace of mind that we are always close to our backup vehicle should we need it.
The guided walks are included in the price, but are not compulsory. If one day you don't feel like doing something and prefer spending time with yourself or at the pool simply tell us. You can also always use the back-up vehicle if you done with your steps & motivation, get a blister or feel to exhausted.
Itinerary Khan & Swakop River Hike
Friday
Arrival time between 3 and 4 pm to choose your tent, settle in and meet the rest of the group, take a quick swim in the pool or do some stretching to get into the groove.
We supply all camping equipment including tent, camp bed, mattress, sheet and bedding or bring your own bedding.
We leave our camp for an easy 6 km afternoon walk at 5 pm.
Afterwards we have a welcome braai and enjoy the summer evening in the Namib desert. Feel free to bring your favorite drinks and your cooler box full with ice.
We cater for all meal requirements. Vegetarian & vegan options can be included if necessary.
Our basecamp will be set up by the backup team, so you can really enjoy yourself, your drinks and the beautiful atmosphere of this amazing weekend.
Saturday
We enjoy coffee and rusks at first light before we head down the Khan River on foot.
The rock formations are truly a sight to see as we admire the sunrise.
Breakfast is served in a rock cave en route and will be ready for you. We take care of all logistics – you carry only your day bag.
Today is a manageable 15 km loop wilderness trail and the emphasis is on peace, tranquillity and the endless beauty of the area.
We look for fauna and flora during our trail and explore the unique rock formations.
We will arrive back at camp at around 11 am. You can have a shower and a short rest before its time to refuel.
Lunch will be served and the afternoon is spent reading, relaxing, birdwatching, chatting or spending time with your new hiking friends and likeminded people.
We enjoy a sundowner before a well deserved braai in our boma. 
Tonight we hope to see the stars sparkle or make objects from the shadows of the moon.
Sunday
Just before sunrise we will have some coffee and rusks. With sunrise we start our third walk of this weekend which will lead us to Goanikontes Oasis. 
It's a lovely 12 km walk along the Swakop river and we will enjoy a tasty and nutritious breakfast en route at flintstone cave.
Late morning we arrive at Goanikontes Oasis and the end of our experience where its time to celebrate the achievement.
The shuttle will bring you back to our basecamp.
Food & drinks Khan & Swakop River Hike
All meals are included and made with love. Tea & coffee included.
Bring your own beverages, enough water for the hikes and what you need throughout the day. 
All soft drinks and alcohol for your own consumption. Fill up your cooler boxes with your favourites.
Please notice: there are no shops close by.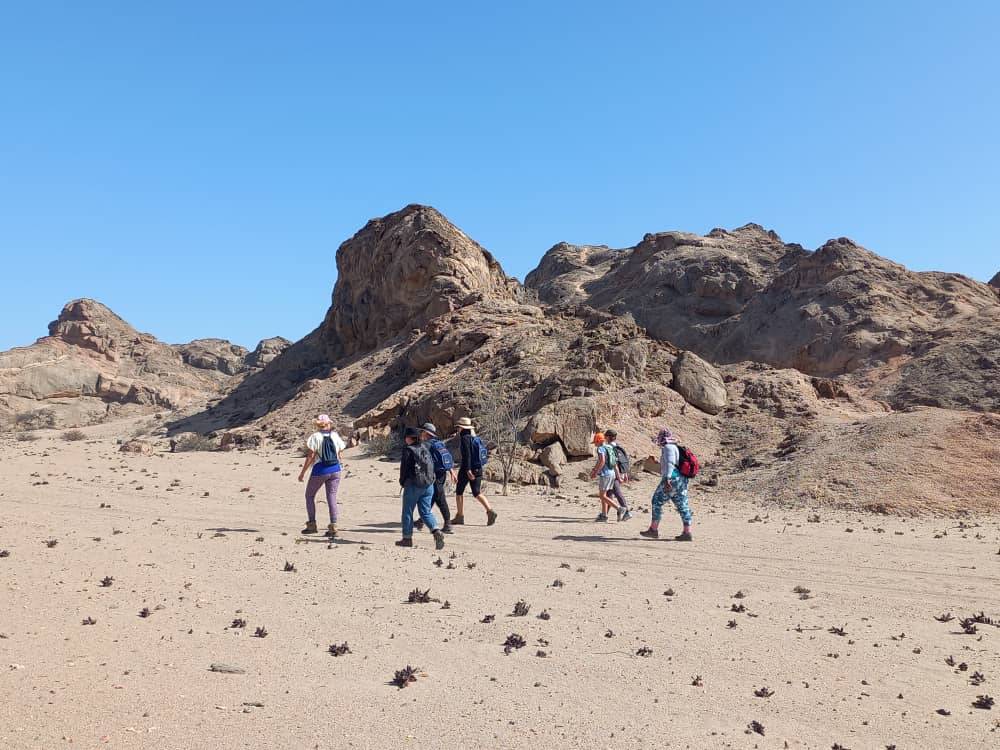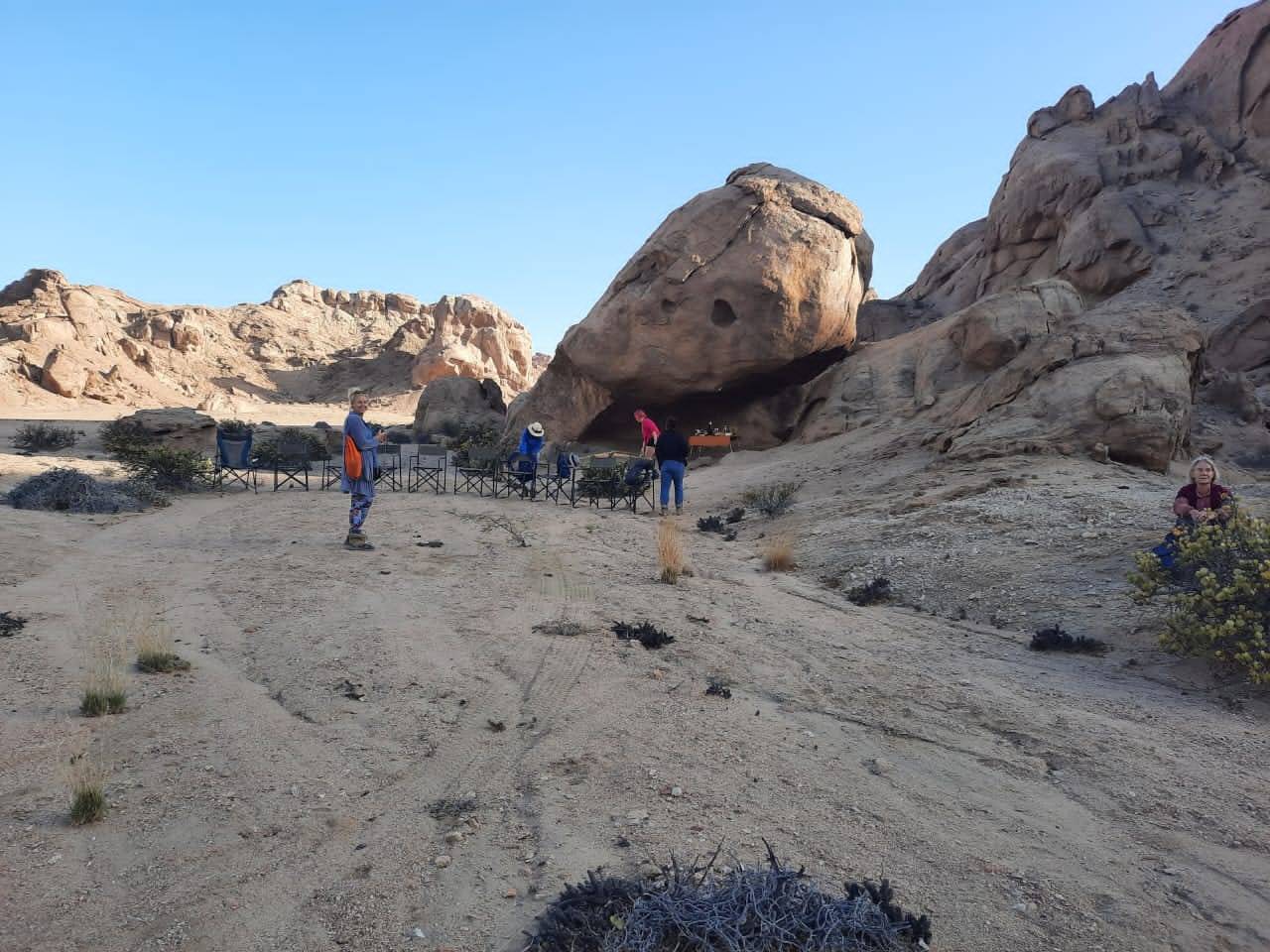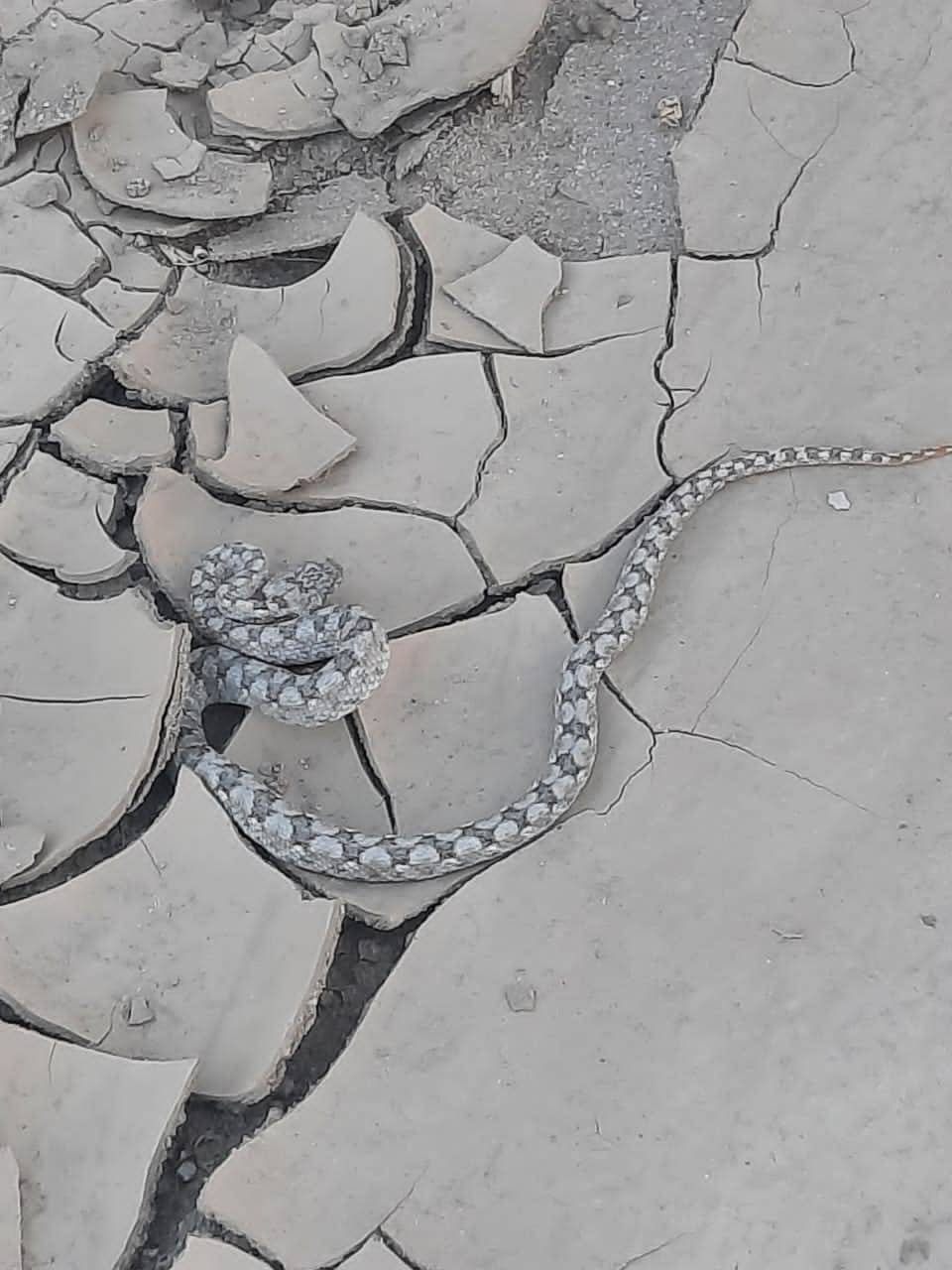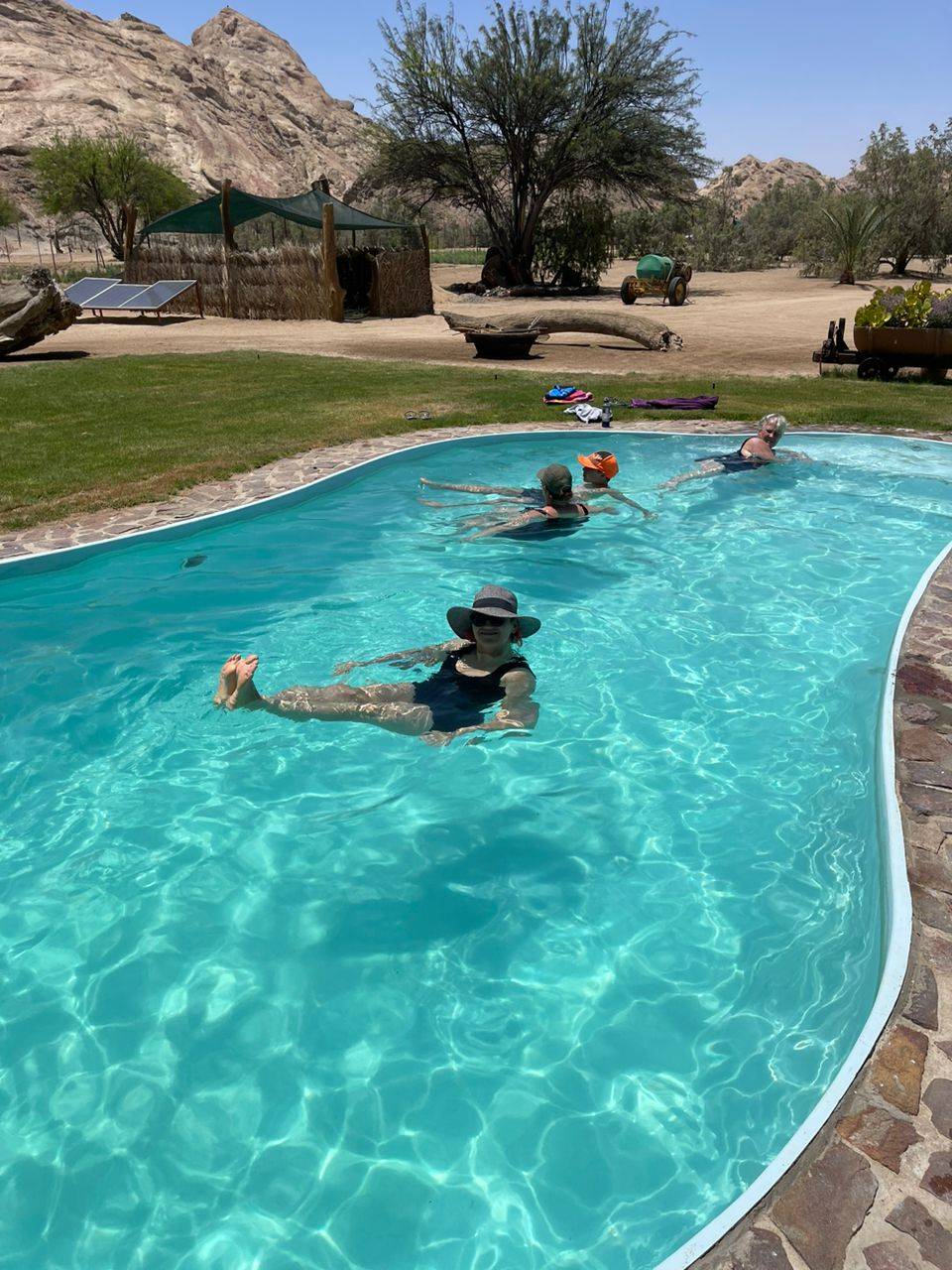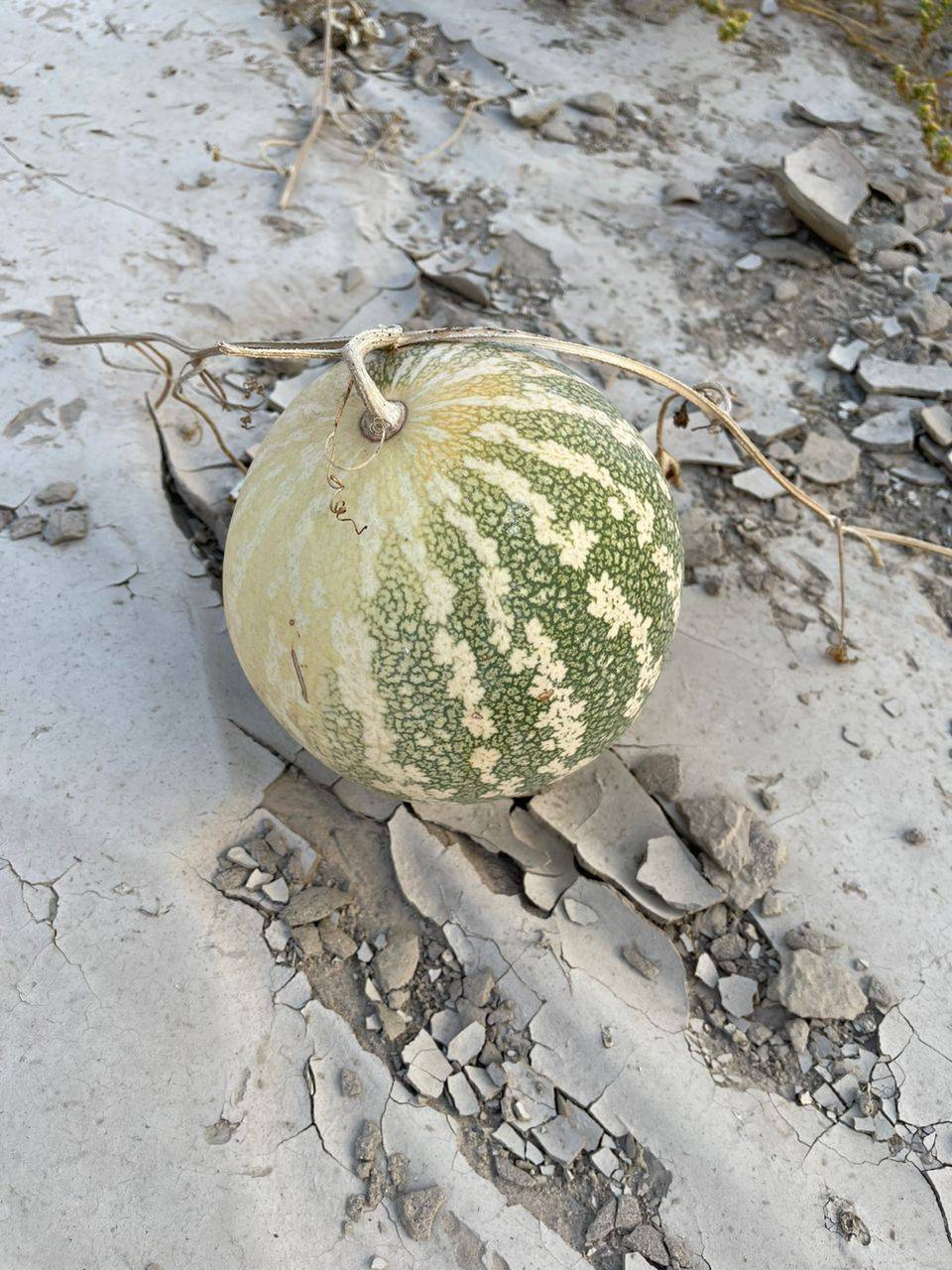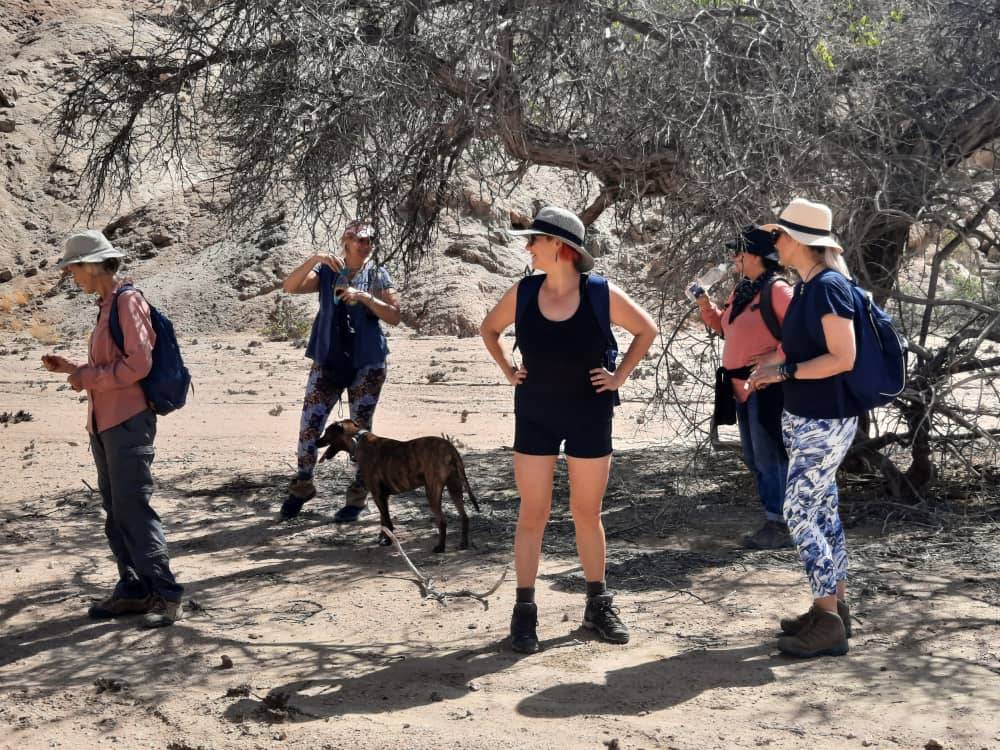 WhatsApp Image 2022-11-27 at 14.21.54
WhatsApp Image 2022-11-27 at 14.21.51
WhatsApp Image 2022-11-29 at 14.48.54 (1)
WhatsApp Image 2022-11-29 at 14.38.47
WhatsApp Image 2022-11-28 at 08.12.04
WhatsApp Image 2022-11-28 at 08.12.07
WhatsApp Image 2022-11-28 at 10.08.45 (1)
WhatsApp Image 2022-11-28 at 10.08.50
WhatsApp Image 2022-11-28 at 10.08.53
WhatsApp Image 2022-11-29 at 14.33.47
WhatsApp Image 2022-11-27 at 14.21.57
WhatsApp Image 2022-11-28 at 08.12.01
WhatsApp Image 2022-11-28 at 08.11.57
WhatsApp Image 2022-11-28 at 08.11.51
WhatsApp Image 2022-11-28 at 08.11.48
WhatsApp Image 2022-11-28 at 08.11.37
Khan & Swakop River Hikes December 2022
Khan & Swakop River Hikes December 2022
Join us for a weekend full of happiness, hiking & good vibes. The Khan & Swakop River Hike is a fully catered 3 day / 2 night weekend getaway just 45 km outside of Swakopmund (Namibia). When ? There are two weekends: 09.12. to 11.12 or 16.12.to 18.12.2022 Where ? We will spend our time […]
Contact, more information & booking Khan & Swakop River Hike
Ellen +27 72 5322447 or info@mypinkbumper.com
and
Chad + 264 81 2331833 or info@wildcherryadventures.com
Website: https://www.wildcherryadventures.com/